With the Patriots legendary QB going to Tampa Bay, who will take over for Tom Brady?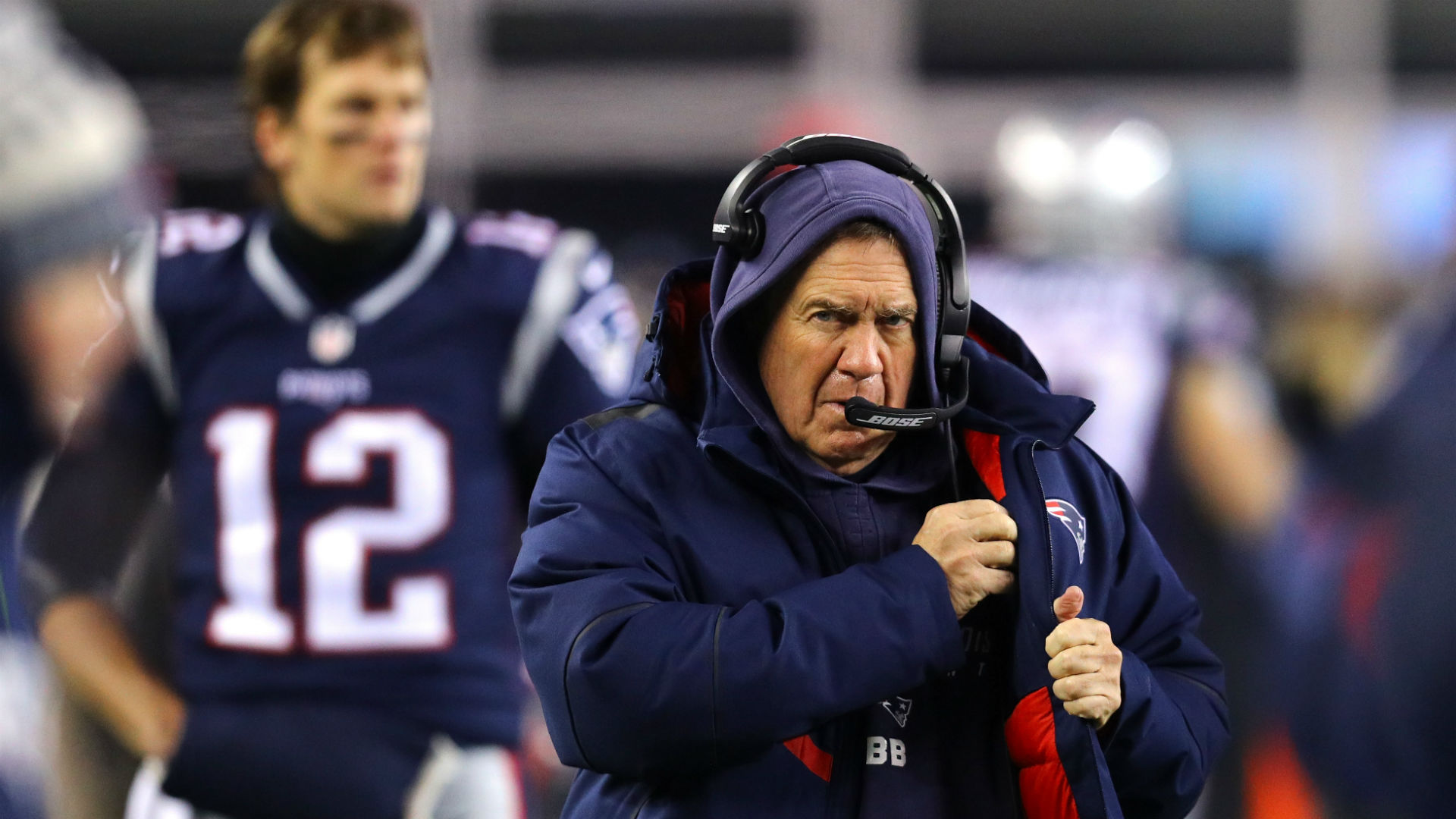 The New England Patriots have been a dominant football dynasty for the last two decades as they went to nine Super Bowls and won six with future Hall of Fame quarterback Tom Brady. That era has ended with his decision to join the Tampa Bay Buccaneers. With a great quarterback market in free agency, the question remains: who will be the team's quarterback?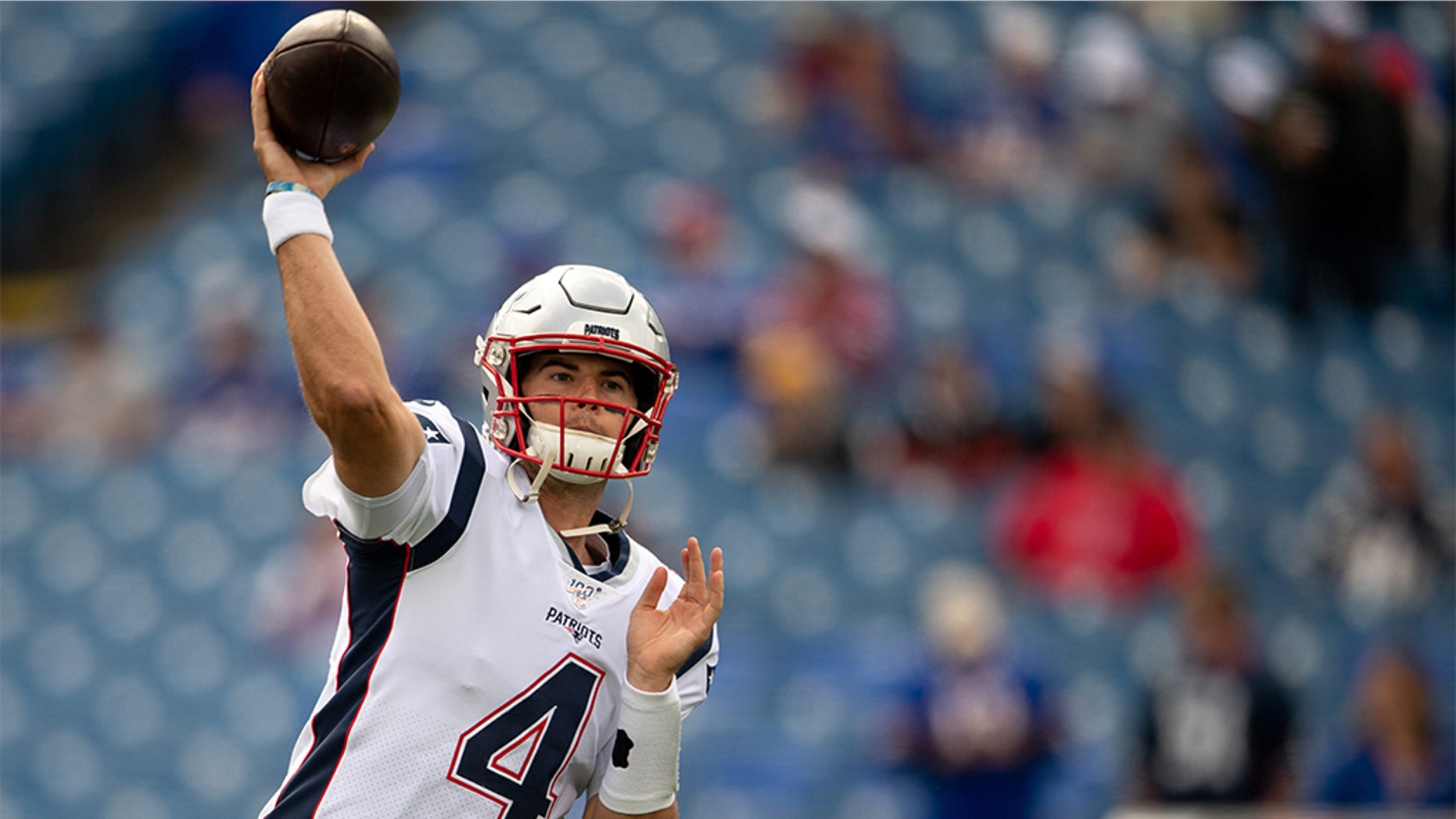 With three former 1st round picks, two being 1st overall, on the market and the draft coming up soon, the Patriots have some good options. The first, and obvious choice at the position, is backup Jarrett Stidham. The Auburn product had an impressive junior year as he threw for 2,794 yards and 18 touchdowns with only 5 interceptions. Stidham became the 133rd pick in the 4th round of the 2019 draft by the Patriots. He was able to produce a decent preseason with 731 yards with 4 touchdowns and just a single interception. After sitting behind Brady for a year, some people believe he's ready for the job. Two of the Patriots' defensive backs, Devin and Jason McCourty, had some high praise as they stated that he ate up the defense in practice before the games. With him being on the roster and knowing the offense, Jarrett has an edge to be the next quarterback in New England.
Another player they could look at is Josh Rosen of the Miami Dolphins. Rosen was drafted 10th overall in the 2018 draft by the Arizona Cardinals. He had a bumpy rookie year as he threw for 2,278 yards, 11 touchdowns, and 14 interceptions. The Cardinals had other plans for the future as they traded him to the Dolphins after his first year in the league. There he switched in rotation with journeyman Ryan Fitzpatrick. He would ultimately be the backup as he racked up 567 yards and only 1 measly touchdown with 5 interceptions. The Dolphins have reloaded their team with big free agents like corner back Byron Jones and linebacker Kyle Van Noy. The team currently holds the 5th overall pick in the draft and look to take Tua Tagoviloia or Justin Herbert to take snaps under center. If they go this route, there has been rumor that the Dolphins could trade the former first round signal caller. Why not trade for him and start again while he's still on his rookie contract?
New England could look at two former 1st overall picks to sign. One of those players is former Tampa Bay Buccaneers quarterback Jameis Winston. Winston has been the same player since college as he is inconsistent but still produces superb numbers. When he declared for the draft in 2015, he had a resume of 7,964 yards, 65 touchdowns, and 28 interceptions at Florida State and was the first player off the board going to the Buccaneers. His rookie season was solid as he accumulated 4,042 yards, 22 touchdowns, and 14 interceptions on 58.3% completion and even earned a Pro Bowl spot. His production has been lackluster and inconsistent since then. This past year was a confusing one as he set career highs in yards (5,109), touchdowns (33), and interceptions (30). Winston became the first passer in history to throw 30 touchdowns and 30 interceptions in one season. The team decided it was time to part ways and let him walk in free agency and signed Tom Brady. The Patriots could do the old switch and pick up Winston to save his career. The 26 year old passer has shown he can put up great numbers and production but also has turnover fever. Maybe the mastermind coach can fix him and turn him into the first overall pick he was hyped up to be.
The other former 1st overall pick on the market is Cam Newton. Newton first went to college at Florida and was the backup to Tim Tebow. He would later transfer to a community college due to legal trouble and then get another chance at Auburn. There he went on a redemption tour as he accumulated 2,854 yards, 30 touchdowns, and 7 interceptions along with 1,473 yards and 20 touchdowns on the ground. He would go in to win the National Championship and the Heisman trophy. This was enough for the Panthers to take him number 1 overall in the 2011 draft. Cam had a decent rookie year as he threw for 4,051 yards, 21 touchdowns, and 17 interceptions and ran for 706 yards and 14 touchdowns. His best season was in 2015 where he had 3,837 yards, 35 touchdowns, and 10 interceptions and also gained 636 yards and 10 touchdowns on the ground. He helped lead his team to an NFL's best 15-1 record and won the MVP award on his way to a Super Bowl. He came up short as he lost to Peyton Manning and the Denver Broncos 24-10.
The former MVP would later be plagued with injuries including a car crash incident. His play was going downhill and wasn't the same player from 2015. This past season, he went 0-2 as the starter until he had a Lisfranc injury in his foot that ended his season. He later had surgery in December of 2019 and was cleared for football after the season. The Panthers and their longtime signal caller ended things after releasing him and signing Saints backup Teddy Bridgewater. Newton is working out and said he's hungrier than ever as he fights for another chance. He's not the traditional passer the Patriots have, but a passer who can run can help them in this rebuild stage.
The last and perhaps best option for the Patriots would be to draft a young quarterback in the draft. There's the big three with Joe Burrow, Tua Tagoviloia, and Justin Herbert but there's a player who could fall into New England's hands at the 23rd pick. Utah State quarterback Jordan Love is looked at as a top-5 passer in this draft. Standing at 6'4 and 225 pounds, he was able to put together an impressive season for scouts. He threw for 3,402 yards, 20 touchdowns, and 17 interceptions on 61.9% completion. Love is a decent passer who can use his legs to avoid sacks and escape tricky situations. He fits the new mold of athletic quarterbacks who can still make plays when the play collapses. He has great accuracy and puts air under the ball on deep passes and trust his receivers for the big plays. The touchdown to interception ratio isn't flattering to the eye, but with the right coach and talent, he can maximize his talent and potential.
The 21-year-old from Utah State would be a great choice since he'll have competition with Stidham, is young and potentially could stick around for the long run. Love isn't Belichick's usual passer, but with his football genius and the league changing, the Patriots could easily adapt and find themselves right back in the mix to continue the dynasty.
Kyle Alexander is a junior member of the Multimedia Journalism class.